How do I Search for a Customer
You can search and find all of the Customer data stored via the General Data – Customer Overview.
1. Finding the Customer Overview. 
You will find the Customer Overview by hovering over the General Data portal, by hovering over the system will bring up a menu of unique overviews where you will find the Customer Overview.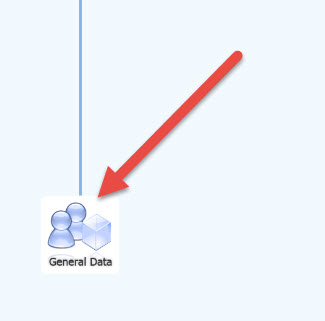 2. Search for your customer 
Go to the Keyword field and type in the Customer you are searching for ( use up to six characters)
Select the search function to the right of the Keyword field.

3. Select your chosen Customer
You will find below the Search element of the Customer Overview a list of Customers that have been found using your criteria.  Select your Customer you were searching for from the list.

4. Alternative ways to search for a customer
You can search for your Customer via Quote/ Order.  When creating an Quote/ Order the system will prompt you to search for your chosen Customer, the process are the same steps as above.