How do I search for a customer?
1. Open Promotional Office, go to General Data this is positioned on the bottom left-hand corner of the screen. Hover over general data, it will give you three options Customer, Product Supplier. Select Customer to continue.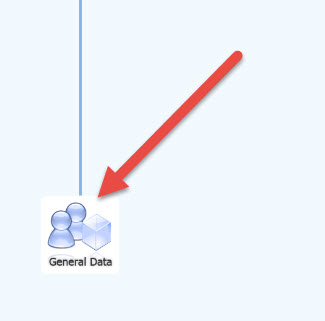 2. After following the steps above you will find that you are in the Customer Overview. To identify this you will see a tab just below the top tool bar labelled 'Customer Overview'. You have many segments in the overview, to accomplish your task find 'Keyword' in the 'search' field.

Type in at least the first 4 letters of the customer you are trying to allocate as the overview will pull through ALL customer data with the letters you have typed. Once this step has been completed select Search on the right hand side of the keyword field.

3.  When all the above steps have been completed, review your report below all the search fields and you will find the report will have pulled through the relevant Customers.