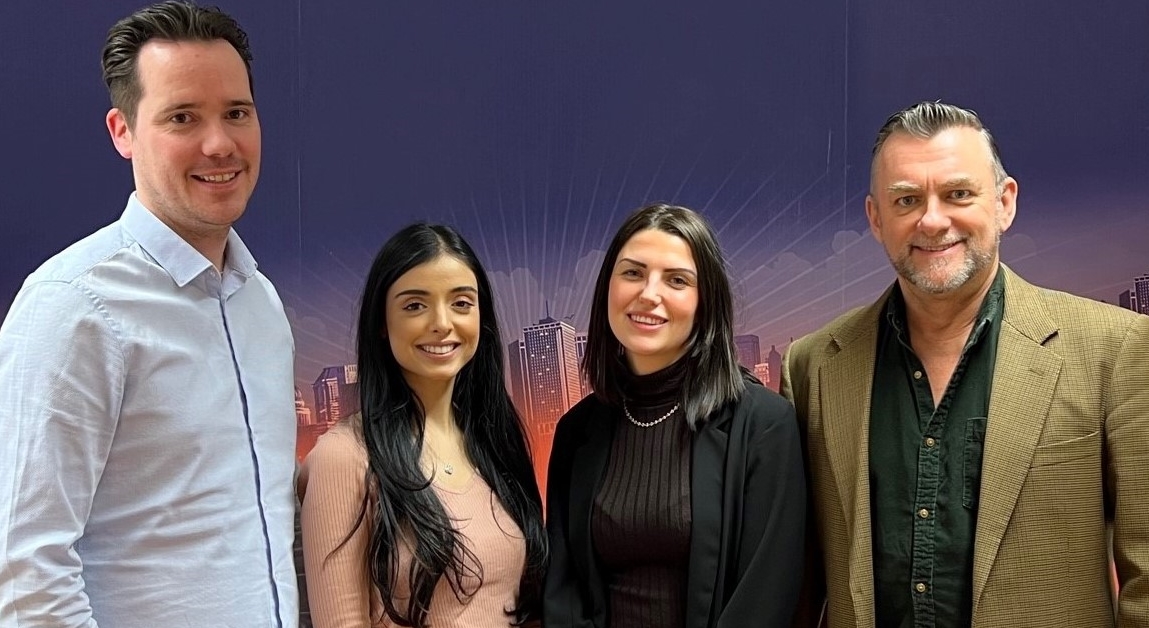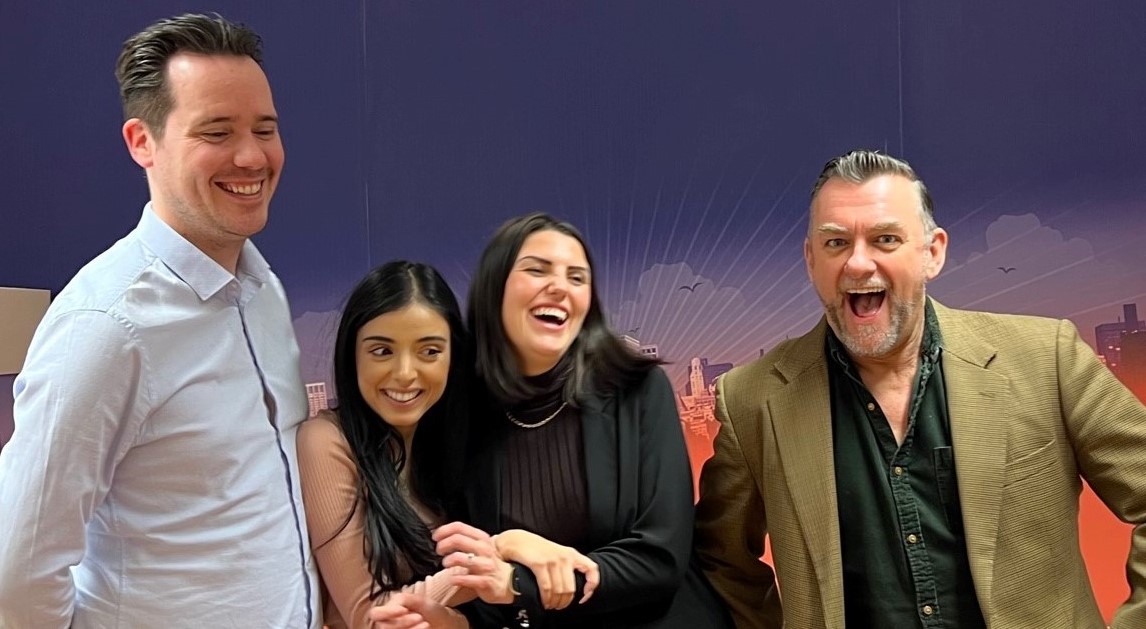 About Us
The Promotional Office Team is based in Farnborough, Hampshire and is a division of Sourcing City. We can provide training days here at our offices or on location. We have trained customers from one-man bands to 35+ users. The size of your business is not an issue when it comes to installing and training.
Over the past couple of years, the team has grown significantly and just shows how much the industry needs Promotional Office.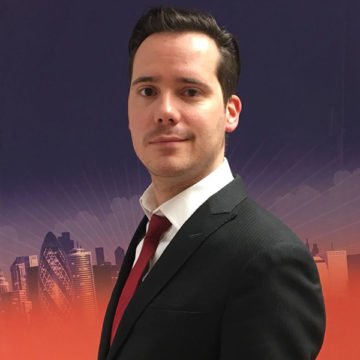 Kenn, Technology Director
After taking the big jump across the pond from the Netherlands and settling in the UK beginning of 2013, I took on the challenge to change the "promotional landscape" and joining Sourcing City. By taking complex technical idea's and distilling them into user-friendly visuals, I try to be the link between customer and developer. 20+ Years' experience in a wide variety of fields, from programming and interface design to sales and user training, and everything in between, perfectly prepared me for my job. Starting off as Development & Support Manager and achieving Technology Director in 5 years is one of my proudest accomplishments.
Personally setting up and training 150+ companies with Promotional Office across Europe, has given me a unique insight and behind the scenes knowledge of our industry.
Let me leave you with this:
"Working hard for something we don't care about is called stress; working hard for something we love is called passion." -Simon Sinek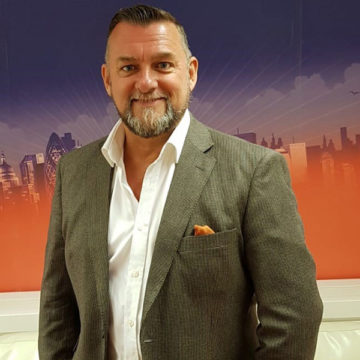 Steve, Sales Manager
We don't have time anymore, not even for the stuff we want to do. So, when I see something that'll give me more time, I'll take it!
Whether you're a distributor or a supplier in our trade, selling promo items will forever rely on joining up the dots, and sometimes, a lot of them!  When the guys at Sourcing City invited me to have a look at a new software thing, well, a whole load of dots joined up at once.
After 20 previous years in the trade, I'm the one who's been matching up Promotional Office with companies across the industry since it's UK launch back in 2014, delivering 'time', if you like? Promotional Office is now the trade's leading business management software, that comes with expectations that we're here to meet and that's how I spend my days.
When I've got my week finished, then there's the challenge of making time for family, camping, music and track-days. Each of these amongst the jobs that always need doing…sadly, not even Sourcing City has a software solution for that!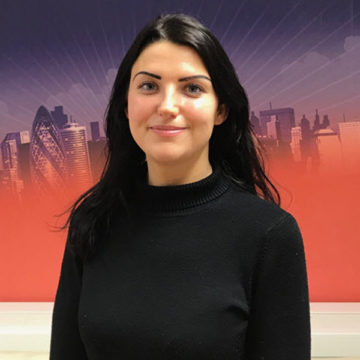 Danielle, Customer Service Executive
My role here is helpdesk executive, I am your first port of call, you will be hearing my friendly voice helping you with any queries that you may have.
I have at least 5 years of Customer Service experience dealing with queries related to process's and have worked with a variety of software's in the past.
I am happy to have jumped on board Promotional Office's journey!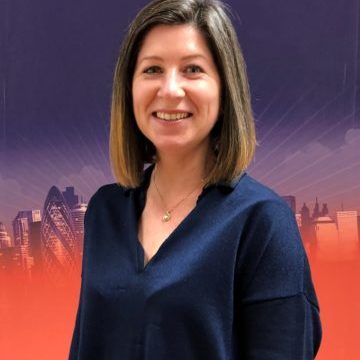 Ella, Operations Director
I've been with Sourcing City since it's inception in 2003. Prior to that I had been in this wonderful industry for 7 years.
In the operations role I liaise with all the heads of department within our Company and also perform the role of Project Manager in a variety of company projects. Specifically, for Promotional Office I oversee all service aspects provided by the Promotional Office team to ensure our customers receive a high level of service. I also manage resources across the company to ensure everyone has the tools to perform to the best of our abilities.
I am proud of the team we have in place; each have a unique set of skills to help and care for our customers' day to day needs. I also coordinate further developments and advancements in technology in partnership with Kenn, our Technical Director and the development team.
Since 2012 we have seen Promotional Office grow from strength to strength to become the industry's leading software and have great plans for the future. We don't like to stand still for long!
Call us at 01252 701092 or email
support@promotionaloffice.co.uk
Software that really benefits your business.