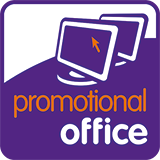 Frequently Asked Questions
Q Is the software cloud based?
A Yes, the software is cloud based and can be downloaded on any windows computer or laptop and used anywhere day or night as long as you have an internet connection.
Q Does Promotional Office create quotes?
A Yes, Promotional Office can create quotes all the way through to invoicing with bespoke documents to give your clients the best impression of you and your business.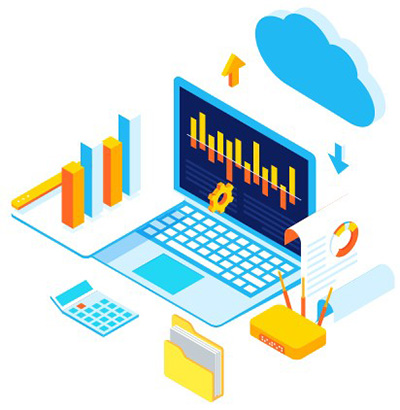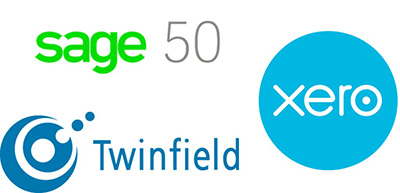 Q Can Promotional Office be hooked up to my account system?
A Yes, we can integrate the software so that links it the following, Xero, Sage and Twinfield. Additionally we can integrate with any other package that allows a CSV import.
Q Can I create reports on Promotional Office?
A Yes, we have a range of ready to use reports & Statistics, we can also build custom ones to return the information you need for your meeting or breakdown.
Q Do you provide training on how to use the system?
A Yes, we can come to your office to train your staff in front of your own desk or you can come to our training facilities in farnborough where our staff will guide you through the process and how to best use the system. [Link to Contact Us Page]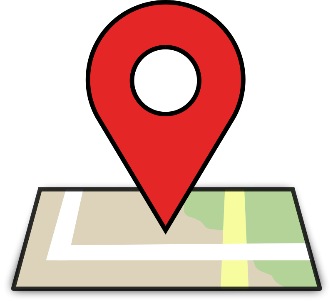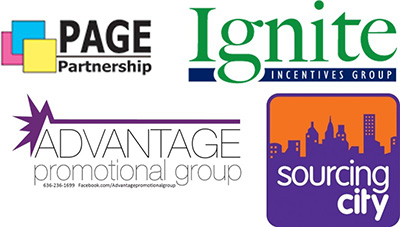 Q I'm part of a Catalogue group can I load my products into Promotional Office?
A We usually receive most catalogue group data as soon as they are released and have them configured and ready to go. But any CSV file with product data in it can be formatted and loaded into the system
Q Can my customer data be imported to the system?
A Yes, we can import your customers in to Promotional Office. Along with all your contact phone and email address with ease.