Having had Promotional Office since September 2016, it has totally transformed the business. The speed and efficiency means we need less staff to process orders and the whole team is seeing the benefits. I just wanted to give you and the Promotional Office team positive feedback, as it is easy to forget the work that went into the installation and training. The system really does what it says on the tin, plus a lot more!
Promotional Office is an exceptional case management tool which provides a direct return on investment. It has helped us to deliver a better service to our customers, as well as providing greater transparency throughout the business. From a management perspective we are now better able to manage resource, approach each and every order in a uniform way, whilst providing our customers with a consistent and professional service. We would highly recommend Promotional Office to other distributors.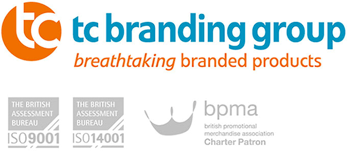 The TC Branding Group have been in the promotional merchandise market for 32 years and we've seen it grow, change and evolve. As a company, we have always looked to position ourselves to maximise opportunities that those changes offer and, currently, by having the right infrastructure in place, we are taking full advantage of the technology that's available. The 'Connected platforms' and 'Good data', that Promotional Office has enabled us to work with, are the buzz-words behind which speed, efficiency and visibility lie as core deliverables of the system and our business. Exciting times are ahead and we're ready to face them.
Mick Humphries – Sales Director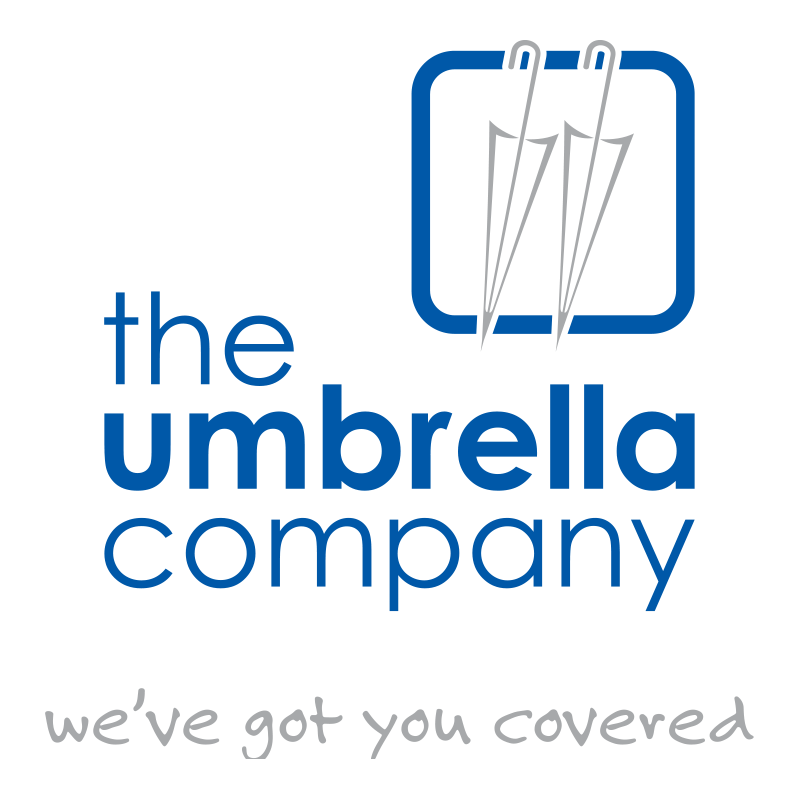 We have a wide set of requirements for a software system to fulfil. Response times in the trade are critical, as is accuracy and the two are not easily paired!  Combine this with the component nature of our product range and that's a challenge for the most well-known commercial providers out there, we explored them. At a key review stage of the business last year, we engaged with the team at Promotional Office – and there it was! The product data base structure, process compliance, visibility and usability of the system have set us up to drive sales, production and development for the next growth phase of The Umbrella Company.

Promotional Office – An intuitive user interface. Quick and easy access to useful data in real time. Customisable, logical process management. Works seamlessly with Sourcing City. Without doubt the best piece of software we've employed – it's transformed how we operate and helped us to be more profitable.
As a company Orb has never stood still, we evolve in line with the ever-changing landscape of our clients' business activities. Part of the Orb culture is to identify and capture the new opportunities that this presents, which requires us to be fast and efficient in response and in the detail. We chose Promotional Office to underpin our infrastructure as it provides the tools required to act fast and keep things straight. The Sales teams can respond to enquiries without duplication of data direct from supplier information and the Management team have visibility of the key metrics to apply their business strategies. In summary: 'control' creates confidence on which to build good business.

CHX Products is the leading supplier to the trade of cost effective, express turnaround, digitally printed giveaway products all made in the UK from 100% recycled plastic. Our continued growth as a supplier has come from being able to deliver our message directly to our client base: the trade distributor. Underlying this is our ability to rapidly respond to an enquiry with full costings and product specifications from which the distributor can work. My sales team use Promotional Office to work with 'multi-layered' product and branding options to present exactly what the distributor needs. Sounds complicated, it's not, it's technology and it's the way forward to meet the complex demands of the corporate purchasing environment that we're all part of.

Installing Promotional Office has been one of the positive changes we made during the Covid pandemic in the drive for efficiency and cost control and the system is already a key asset in these areas'. As the UK's leading 3d engraver, Laser Crystal have been providing the trade with creative ideas through innovation and superior 3D technology for 20 years. 'Positioning the company for the next phase of our development required a more integrated software system and Promotional Office, with its industry specific functionality, was our choice. The change has allowed new working processes to be applied, which required extra effort during the first phase, however, we're already realising the capabilities that Promotional Office is delivering for Laser Crystal and our clients.
It would not be an overstatement to say that Promotional Office has completely revolutionised my business; in terms of both the sales process, customer service and overall control of the operation, it more than pays for itself. I would recommend it to anyone looking to streamline and grow their business without a moment's hesitation.