Programme Insight: Production Compliance
Each organisation has its way of doing things, it's what makes your customers buy from you. Promotional Office will drive the team's activity in line with your processes, following the steps and updating the status of the actions, milestones and stages as you go. It's all centralised in the system. Even a call back request from a client can be logged and assigned to make sure the right people have visibility and the client gets that call.
Chasing orders and progressing the stages along can be split into a detail level that gives the audit trail you need, but also the ease of access to that tiny bit of information that is so critical to the successful delivery of the order. Get that right and everyone gets paid!

Who's doing what today?
What do I need to do today, what haven't I done from yesterday and what's coming up in the week ahead? Day to day things we always ask ourselves at work, Promotional Office makes that easy by being the 'action' centre for all the activity whether it's a new business e-mailing follow up, a quote chase, artwork approval, delivery check or an Invoice that needs raising. Actions are replicated and connected throughout the system as overviews or against specific clients, quotes and orders. No more forgotten approvals or sample requests! A nice function will even allow the rapid handover (reassignment) of tasks if someone is off on leave or away sick.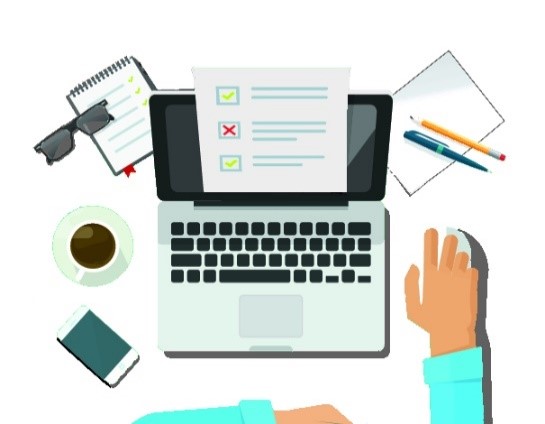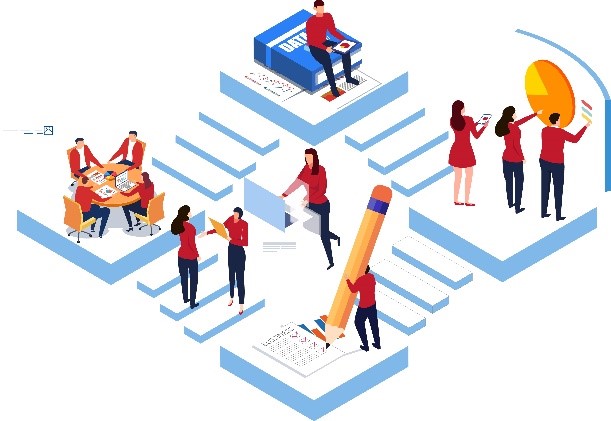 Traffic Light Order Management (Quotes, Orders & Invoicing)
Are you busy seeing customers and sending out orders? If so our Traffic Light System is perfect for you, this feature will allow you to quickly see the progress of your orders without having to look through all your information or get in touch with other people in your office to find out something that's already at your fingertips.
Actions
Is your outlook calendar getting full? Or are you forgetting to get in touch with your customer to make sure they're happy with their new products? The worry will soon be over! With Promotional Office we offer a range of fully customisable actions helping you keep track of what needs to be done and making sure you're constantly running on time. You can set tasks against orders and customers with date ranges to make sure you've spoken to your new client who has just received their first order.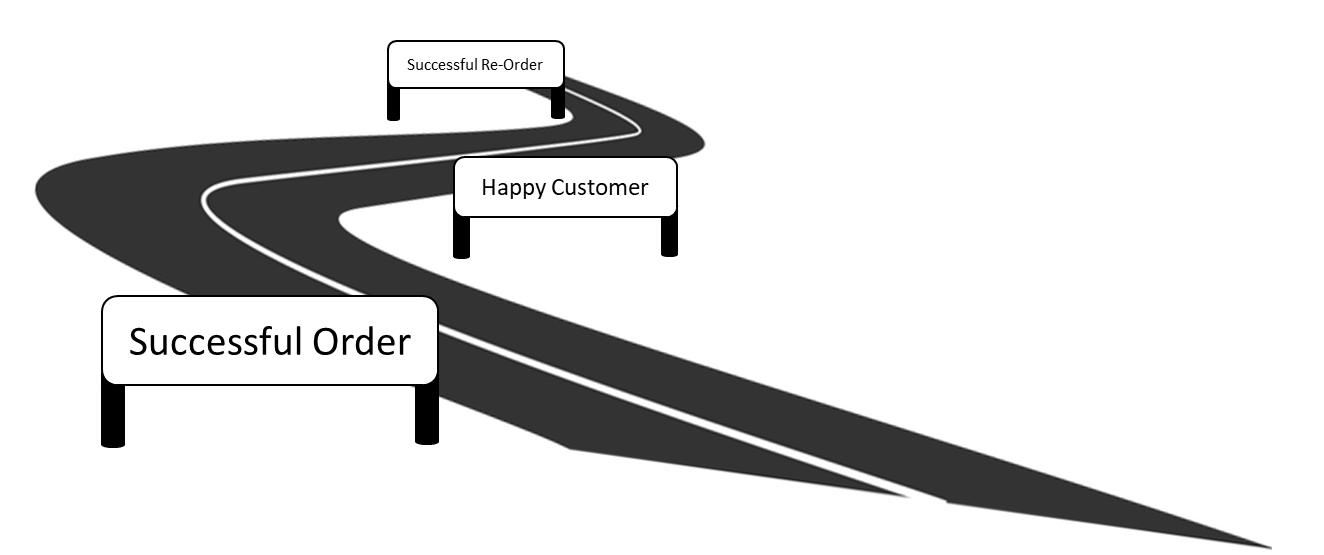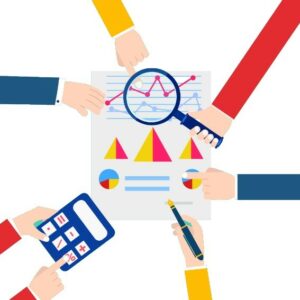 Audit Trail
Was your customer so happy with a previous order they want to re-order it?  But did you overwrite the price and can't remember what you sold it for previously? You're in luck Promotional office has an audit trail behind every order so you can look back to see what you previously charged for goods before it updated.
Call us at 01252 701092 or email support@promotionaloffice.co.uk
Software that really benefits your business.