Business Future Proofing
Equipped for growth
The Development Programme
Promotional Office is underpinned by a rolling and evolving development schedule. This ensures that the programme is current with technological developments and is responsive to end-client requirements from our industry. Version Updates are quarterly and are rolled out after business hours to minimise interruption. These are not charged and form part of the licence fee investment.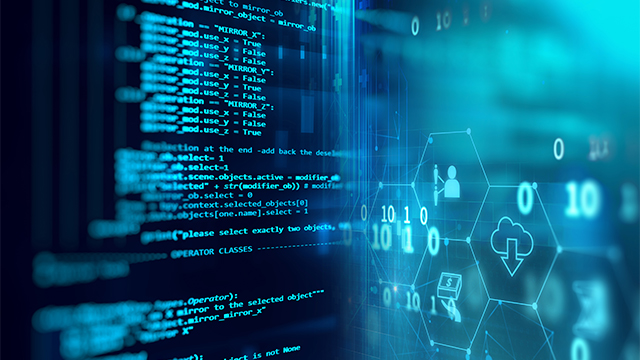 Custom Developments
Custom development projects can be commissioned, if required. However, if the development piece is considered as a benefit to the programme and the wider system user group, it could be scheduled as part of the general Development Programme. Should it remain a custom project  then full scoping and cost analysis will be prepared for agreement before commencement.
Help Desk
Promotional Office is supported 5 days a week for daily operational 'help' by phone and e-mail from the team in Farnborough, Hampshire. Cover is provided as part of the monthly licence fee and  full use of screen share tools make the process easy and straight forward.
In Europe there is a further dedicated technical Technical support team that underpins the UK  user group.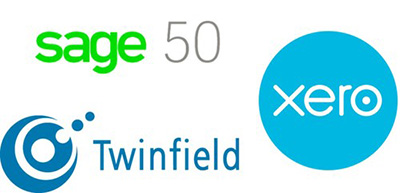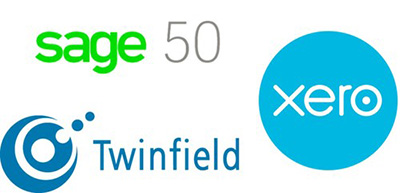 Continuity and Disaster Recovery
Promotional Office is supported by two companies: Promidata and Sourcing City. Promidata are the technical team & code owners working in legal partnership with Sourcing City. They will support and manage the UK user group in the event of a Sourcing City outage.
Call us at 01252 701092 or email support@promotionaloffice.co.uk
Software that really benefits your business.