Sustainability and Efficiency
Sustainability in the Cloud
Promotional Office uses Amazon Web Service (AWS) data hosting. Chosen for its class leading technical capabilities, the SLA's and for its corporate sustainability credentials.
AWS 'powers' Promotional Office ensuring availability for your business 24/365 (In-line with the 99.9% uptime SLA stated.) That resource is provided within a sustainability framework as follows:
'Amazon Web Services (AWS) is focused on efficiency and continuous innovation across our global infrastructure, as we continue on the path to powering operations with 100% renewable energy by 2025'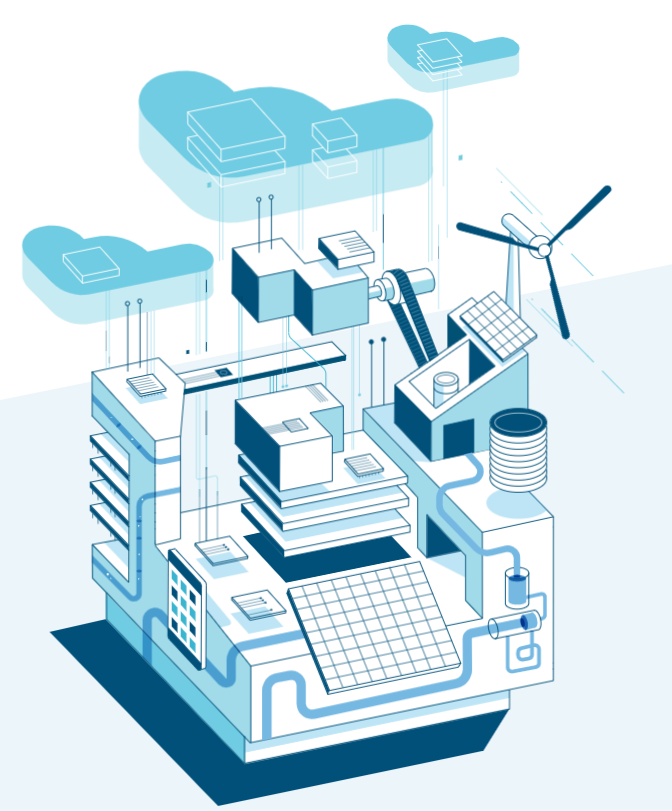 Shared Sustainability Goals
AWS works closely with customers to accelerate mutually shared sustainability goals. Customers such Acciona, BP, Engie, and Shell are leveraging AWS to drive digital innovation, including data migration and application modernization to cloud-native technologies, and to collaborate on artificial intelligence and machine learning use cases. These customers help accelerate Amazon's journey to meet our Climate Pledge goal by providing reliable, flexible solar and wind energy to power our operations with 100% renewable energy.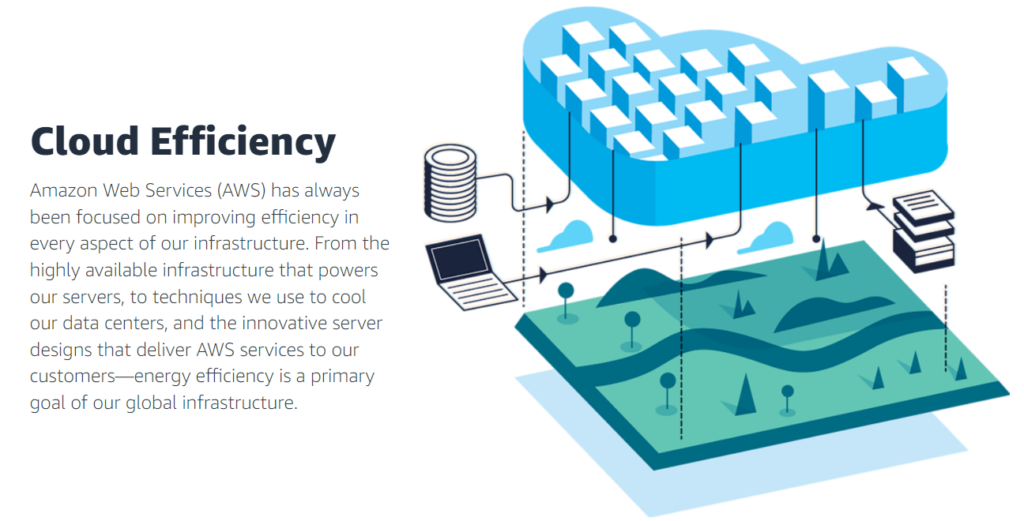 Sourcing City Offices – Farnborough Business Park
Our offices in the Farnborough Business Park, Hampshire, are managed by Frasers Property UK.
In June 2020, the Frasers embarked on the production of a net zero carbon roadmap and climate change risk assessment across their property portfolio. Farnborough Business Park is a Green Flag Award space and has committed to achieve net zero carbon across the park by 2050, aligned with the Paris Agreement to limit warming by 1.5 degrees.
Frasers have committed to publishing an annual update on the net zero carbon commitment, for transparency and industry collaboration.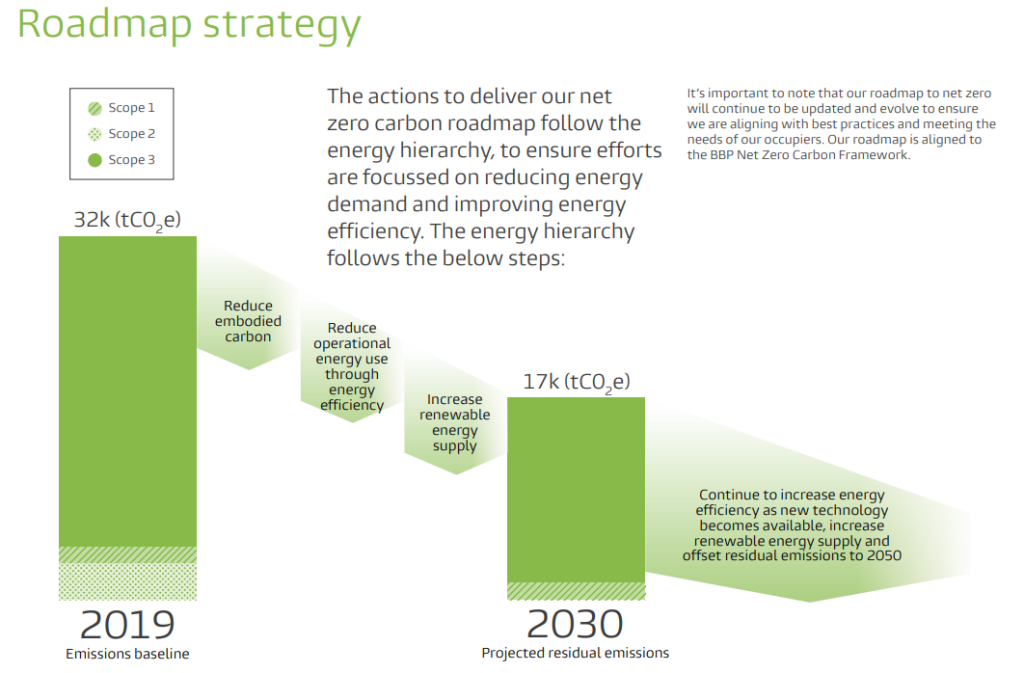 Increasing Efficiency and Reducing Emissions –
Increasing Efficiency and Reducing Emissions –
Installation of energy efficient lighting
100% renewable electricity procured through the grid
Water efficient fixtures and taps
Promotion of cycling scheme and free Bikes to reduce commuter emissions
Light coloured pavements and tree shading to reduce summer temperatures
Installation of rooftop solar PV in 2022